Paramesvara-samhita [sanskrit]
67,204 words | ISBN-13: 9788179070383
Summary: The Sanskrit text of the Paramesvara-samhita, an ancient Vaishnava Agama, belonging to the Pancaratra tradition. Topics include meditation on mantras, architectural material for buildings, image-worship and philosophy. The rules of Paramesvara-samhita (similar in nature to the Paushkara-samhita) is today followed in the Shrirangam temple.
Alternative titles: Parameśvarasaṃhitā (परमेश्वरसंहिता), Parameśvara-saṃhitā (परमेश्वर-संहिता), Parameshvarasamhita, Parameshvara, Paramesvarasamhita.
Source: sa.wikisource.org
Contents of this online book (
+

/

-

)

The full text of the Paramesvara-samhita [sanskrit] is available here and publically accesible (free to read online). Of course, I would always recommend buying the book so you get the latest edition. You can see all this book's content by visiting the pages in the below index:
Other editions:
Also see the following editions of the Sanskrit text or (alternative) English translations of the Parameshara-samhita Paramesvara-samhita [sanskrit]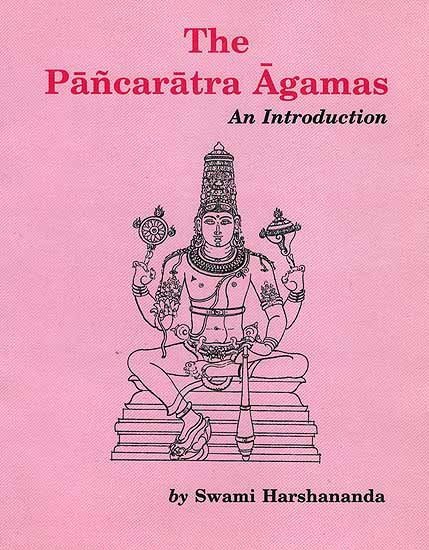 The Pancaratra Agamas (an Introduction)
by Swami Harshananda (2002)
[Publisher: Ramakrishna Math, Bangalore]
Buy now!