Yoga Portal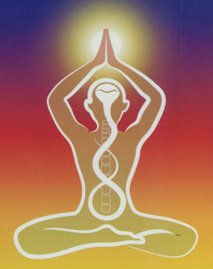 Yoga is originally considered a branch of Hindu philosophy (astika), but both ancient and modern Yoga combine the physical, mental and spiritual. Yoga teaches various physical techniques also known as āsanas (postures), used for various purposes (eg., meditation, contemplation, relaxation).
Overview of all Yoga books:
This is the English translation of the Hatha-yoga-pradipika: possibly the oldest extant text about Hatha Yoga. It was written around the 15t...