Katha Portal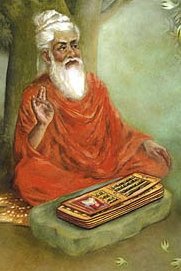 Katha (कथा, kathā) refers to narrative Sanskrit literature often inspired from epic legendry (itihasa) and poetry (mahākāvya). Some Kathas reflect socio-political instructions for the King while others remind the reader of important historical event and exploits of the Gods, Heroes and Sages.
Overview of all Katha books:
This is the English translation of the Kathasaritsagara written by Somadeva around 1070. The principle story line revolves around prince Nar...