Udanavarga [sanskrit]
by W. Woodville Rockhill | 1892 | 13,101 words
Summary: The Udanavarga is a collection of Sanskrit verses representing aphorisms attributed to the Buddha and his disciples. The Udanavarga resembles the Pali Dhammapada and Udana, yet it belong the ancient tradition of early Buddhism.
Alternative titles: Udānavarga (उदानवर्ग).
Source: suttacentral.net
Contents of this online book (
+

/

-

)

The full text of the Udanavarga [sanskrit] is available here and publically accesible (free to read online). Of course, I would always recommend buying the book so you get the latest edition. You can see all this book's content by visiting the pages in the below index:
Other print editions:
Also see the following print editions of the Sanskrit text or (alternative) English translations of the Udanavarga [sanskrit]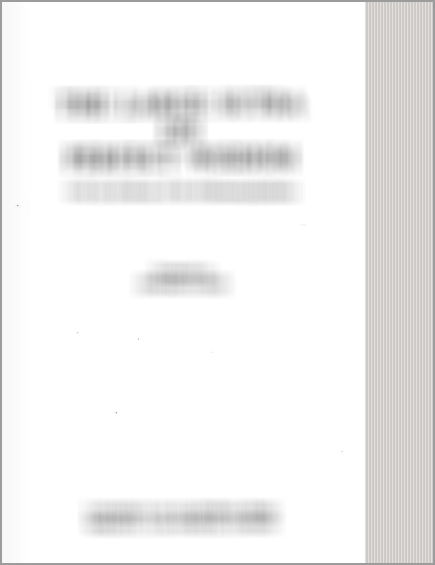 Udanavarga
by W. Woodville Rockhill (1892)
A collection of verses from the Buddhist canon compiled by Dharmatrata being the Northern Buddhist version of Dhammapada.
Buy now!