Lotus Sutra (Saddharma-Pundarika) [sanskrit]
by H. Kern | 2013 | 16,351 words | ISBN-13: 9788120801226
Summary: The Lotus Sutra (Saddharma-pundarika) is an important Mahayana Buddhist scripture classified as one of the nine Dharmas. the Lotus Sutra deals with a wide range of important Buddhist teachings in twenty-seven chapters including the nature of the Buddhas and the inherent potentiality of becoming Buddha within all beings.
This editions only contains the Sanskrit metrical text and the corresponding English translation.
Alternative titles: Saddharma-puṇḍarīka-sūtra (सद्धर्म-पुण्डरीक-सूत्र).
Source: archive.org
Contents of this online book (
+

/

-

)

The full text of the Lotus Sutra (Saddharma-Pundarika) [sanskrit] is available here and publically accesible (free to read online). Of course, I would always recommend buying the book so you get the latest edition. You can see all this book's content by visiting the pages in the below index:
Other editions:
Also see the following editions of the Sanskrit text or (alternative) English translations of the Lotus Sutra Lotus Sutra (Saddharma-Pundarika) [sanskrit]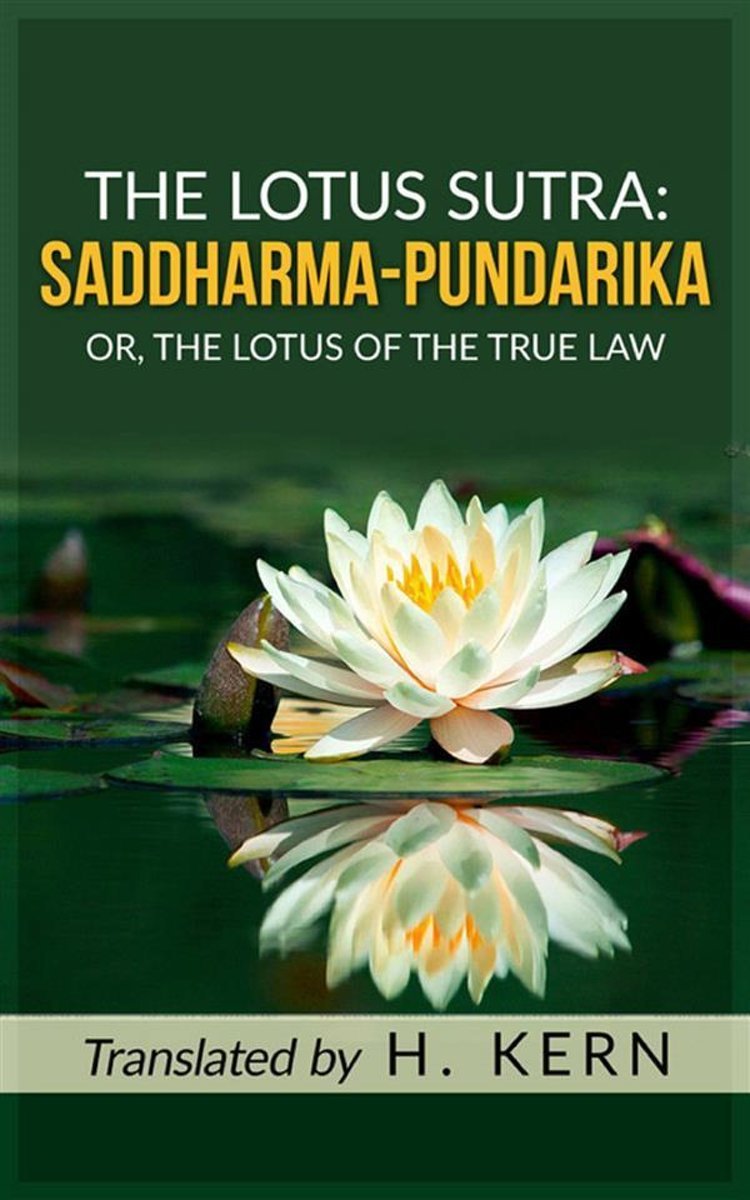 The Lotus Sutra (The Saddharma-Pundarika)
by H. Kern (2013)
Buy now!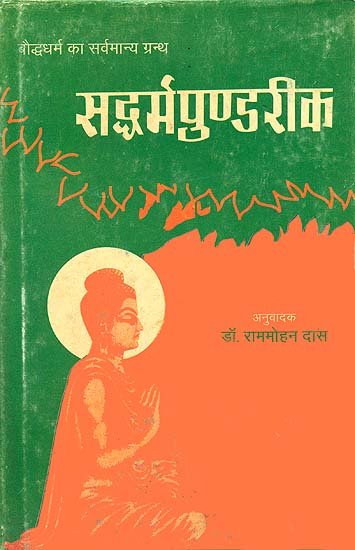 The Lotus Sutra (Text with Hindi Translation)
by Ram Mohan Das (2001)
Buy now!