Buddha-Carita [sanskrit]
by E. B. Cowell | 2003 | 11,474 words | ISBN-10: 8187418788 | ISBN-13: 9788187418788
Summary: The Buddha Carita (Saddharma-pundarika) by Asvaghosa a famous Sanskrit text revolving around the live and exploits of the Buddha. The Buddha Carita (Buddhacarita) is written in the style of a Kavya (or Mahakavya, epic poetry) and extant original Sanskrit text consists of roughly 1,000 metrical verses.
Source: archive.org
Contents of this online book (
+

/

-

)

The full text of the Buddha-Carita [sanskrit] is available here and publically accesible (free to read online). Of course, I would always recommend buying the book so you get the latest edition. You can see all this book's content by visiting the pages in the below index:
Other print editions:
Also see the following print editions of the Sanskrit text or (alternative) English translations of the Buddha-carita Buddha-Carita [sanskrit]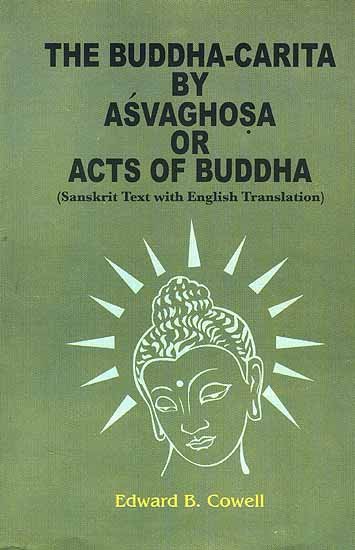 The Buddha-Carita By Asvaghosa or Acts of Buddha
by E. B. Cowell (2003)
Buy now!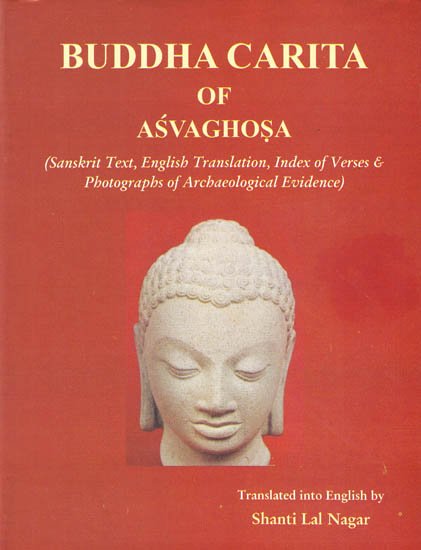 Buddha Carita of Asvaghosa
by Shanti Lal Nagar (2011)
Sanskrit text, English translation, Index of Verse and Photographs of Archaeological Evidence
Buy now!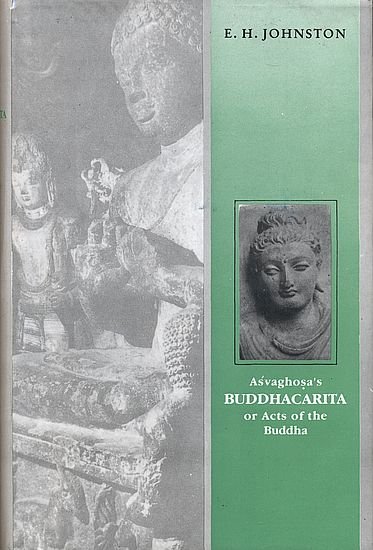 Asvaghosa's Buddhacarita or Acts of the Buddha
by E. H. Johnston (2016)
Sanskrit text with English Translation
Buy now!