by Émile Senart | 1882 | 56,574 words
This is the Sanskrit Mahavastu: a lengthy work on Buddhist teachings and narratives belonging to the school of early Buddhism (Mahasanghika). This edition only includes those metrical verses occuring in the various stories and Jatakas, as well as the corresponding English translation by J. J. Jones.
अथ ते तेष्व् आसनेषु बहुरत्नविशुद्धचित्रपादेषु ।
विगतमदमानदर्पा निषीदि अनवद्यकर्मान्ताः ॥ १८२ ॥
atha te teṣv āsaneṣu bahuratnaviśuddhacitrapādeṣu |
vigatamadamānadarpā niṣīdi anavadyakarmāntāḥ || 182 ||
Then they who were rid of conceit, pride and arrogance, and were blameless in deed, sat down on these seats the feet of which were bright and glittering with many a gem. (182)

English translation by J. J. Jones (1949) Read online
Glossary of Sanskrit terms
Note: This extracts Sanskrit terms and links to English definitions from the glossary, based on an experimental segmentation of verse (34.182). Some terms could be superfluous while some might not be mentioned. Click on the word to show English definitions.
Atha, Tad, Yushmad, Asana, Bahuratna, Vishuddha, Citrapada, Vigata, Ada, Ana, Anavadya, Karmanta,
Analysis of Sanskrit grammar
Note: this is an experimental feature and only shows the first possible analysis of the Sanskrit text (Mahavastu Verse 34.182). If the system was successful in segmenting the sentence, you will see of which words it is made up of, generally consisting of Nouns, Pronouns, Verbs, Participles and Indeclinables. Click on the link to show all possible derivations of the word.
Line 1: "atha te teṣv āsaneṣu bahuratnaviśuddhacitrapādeṣu"
atha -
te -

ta (noun, neuter)

[nominative dual], [vocative dual], [accusative dual], [locative single]

tā (noun, feminine)

[nominative dual], [vocative single], [vocative dual], [accusative dual]

tad (noun, neuter)

[nominative dual], [accusative dual]

sā (noun, feminine)

[nominative dual], [accusative dual]

yuṣmad (pronoun, none)

[dative single], [genitive single]

Cannot analyse teṣv*ās
āsaneṣu -
bahuratna -

bahuratna (noun, masculine)

[compound], [vocative single]

bahuratna (noun, neuter)

[compound], [vocative single]

viśuddha -

viśuddha (noun, masculine)

[compound], [vocative single]

viśuddha (noun, neuter)

[compound], [vocative single]

citrapāde -

citrapādā (noun, feminine)

[nominative dual], [vocative single], [vocative dual], [accusative dual], [nominative single]

iṣu -
Line 2: "vigatamadamānadarpā niṣīdi anavadyakarmāntāḥ"
vigatam -

vigata (noun, neuter)

[adverb], [nominative single], [accusative single]

vigata (noun, masculine)

[adverb], [accusative single]

adam -

ada (noun, masculine)

[adverb], [accusative single]

ada (noun, neuter)

[adverb], [nominative single], [accusative single]

āna -

āna (noun, masculine)

[compound], [vocative single]

√an (verb class 2)

[perfect active first single], [perfect active second plural], [perfect active third single]

darpā* -

Cannot analyse niṣīdi*an
anavadya -

anavadya (noun, masculine)

[compound], [vocative single]

anavadya (noun, neuter)

[compound], [vocative single]

karmāntāḥ -

karmānta (noun, masculine)

[nominative plural], [vocative plural]
Other editions:
Also see the following editions of the Sanskrit text or (alternative) English translations of the Mahavastu Verse 34.182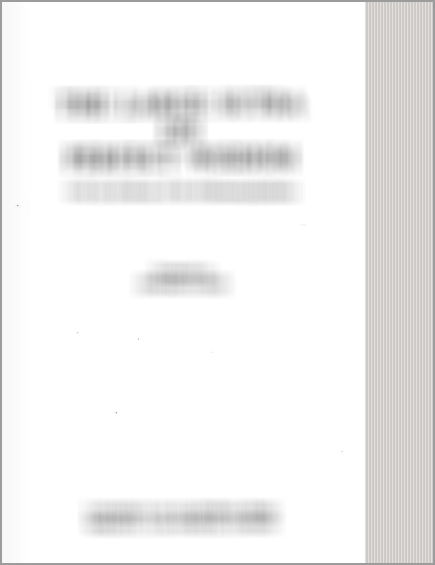 The Mahavastu
by J. J. Jones (1949)
Translated from the Buddhist Sanskrit