by John Richards | 1994 | 2,996 words
Ashtavakra Gita is a Sanskrit text belonging to the Advaita Vedanta school of orthodox Indian philosophy, instructing the reader in some of the core concepts. Traditionally believed to be authored by sage Ashtavakra, it is presented in the form of a dialogue between him and Janaka, king of Mithila. Alternative titles: अष्टावक्रगीता, Aṣṭāvakragītā, Astavakragita, अष्टावक्र-गीता, Aṣṭāvakra-gītā.
janaka uvāca |
hantātmajñasya dhīrasya khelato bhogalīlayā |
na hi saṃsāravāhīkairmūḍhaiḥ saha samānatā || 1 ||
[Analyze grammar]
yatpadaṃ prepsavo dīnāḥ śakrādyāḥ sarvadevatāḥ |
aho tatra sthito yogī na harṣamupagacchati || 2 ||
[Analyze grammar]
tajjñasya puṇyapāpābhyāṃ sparśo hyantarna jāyate |
na hyākāśasya dhūmena dṛśyamānā'pi saṃgatiḥ || 3 ||
[Analyze grammar]
ātmaivedaṃ jagatsarvaṃ jñātaṃ yena mahātmanā |
yadṛcchayā vartamānaṃ taṃ niṣeddhuṃ kṣameta kaḥ || 4 ||
[Analyze grammar]
ābrahmastambaparyante bhūtagrāme caturvidhe |
vijñasyaiva hi sāmarthyamicchā'nicchāvivarjane || 5 ||
[Analyze grammar]
ātmānamadvayaṃ kaścijjānāti jagadīśvaram |
yadvetti tatsa kurute na bhayaṃ tasya kutracit || 6 ||
[Analyze grammar]
Other print editions:
Also see the following print editions of the Sanskrit text or (alternative) English translations of the Ashtavakra Gita Chapter 4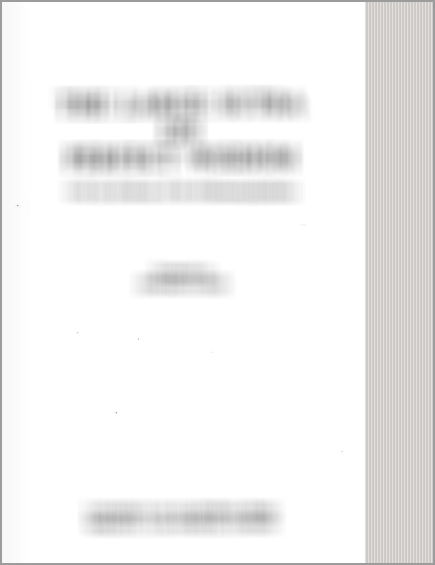 Ashtavakra Gita (song of Ashtavakra)
by John Richards (1994)
Or the Song of Ashtavakra, Ashtavakra Samhita
Buy now!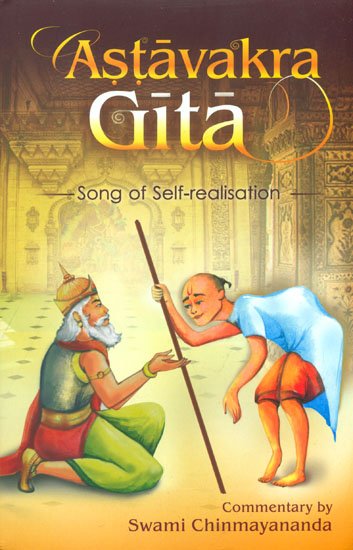 Astavakra (Ashtavakra) Gita
by Swami Chinmayananda (2016)
Sanskrit Text, Transliteration, Word-to-Word Meaning, Translation and Detailed Commentary
Buy now!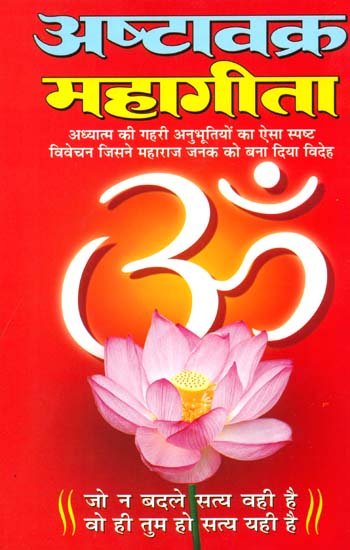 Ashtavakra Gita
by Kaka Hariom (2013)
Word-to-Word Meaning with Hindi Translation
Buy now!