by Benoytosh Bhattachacharyya | 1958 | ISBN-10: 8173053138 | ISBN-13: 9788173053139
This page contains an iconography image of Manjushri with Ganapati and Vishnu and represents figure 74 of the book Indian Buddhist Iconography, based on extracts of the Sadhanamala English translation. These plates and illustrations represent either photographs of sculptures or line-drawing reproductions of paintings or other representations of Buddhist artwork.
Figure 74 - Mañjuśrī with Gaṇapati and Viṣṇu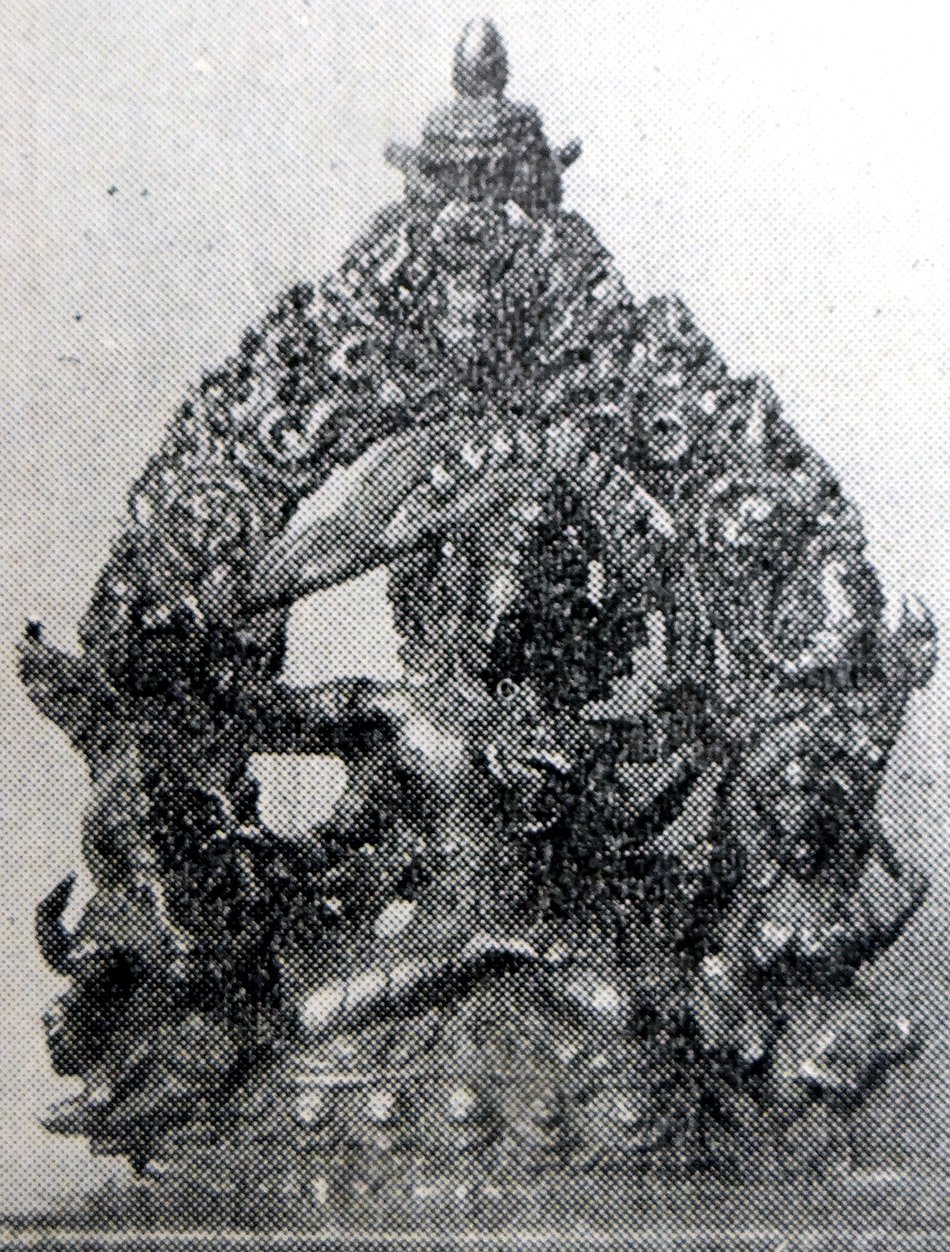 Figure 73: Mañjuśrī with Gaṇapati and Viṣṇu
(Baroda Museum)
Under the general name of Mañjuśrī several of his Chinese images are noticed by Clark in his Two Lamaistic Pantheons. A remarkable specimen showing Mañjuśrī in the company of two principal Hindu gods, Gaṇapati and Viṣṇu is found in the Baroda Museum (Fig. 74).