by Lewis Spence | 1917 | 108,912 words
Myths and Legends of Babylonia and Assyria, is a book that includes explanations of Babylonian and Assyrian legends and myths as well as the myths themselves. Lewis Spence, in the Preface, describes his purpose in writing the book as providing the reader with "the treasures of romance latent in the subject, the peculiar richness of which has...
MYTHS & LEGENDS OF BABYLONIA & ASSYRIA
BY
LEWIS SPENCE F.R.A.I.
AUTHOR OF "THE MYTHS OF MEXICO AND PERU"
"THE CIVILIZATION OF ANCIENT MEXICO" "THE POPOL VUH"
"THE MYTHS OF THE NORTH AMERICAN INDIANS"
"MYTHS AND LEGENDS OF ANCIENT EGYPT"
ETC.
WITH EIGHT PLATES IN COLOUR BY
EVELYN PAUL AND THIRTY-TWO
OTHER ILLUSTRATIONS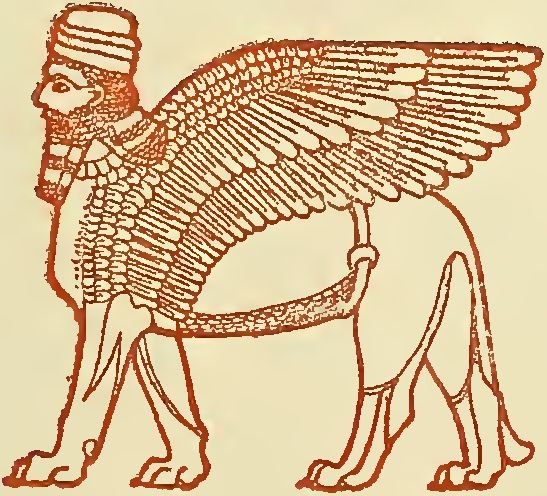 NEW YORK
FREDERICK A. STOKES COMPANY
PUBLISHERS