by M. Hiriyanna | 1911 | 8,153 words
The Ishavasya Upanishad (or simply Isha) is one of the shortest of its kind, and basically represents a brief philosophical poem discussing the soul/self (Atman). This edition contains the Kanva recension, consisting of 18 verses. The words "Isha vasyam" literally translates to "enveloped by the Lord" and refers to the theory of soul (Atman); a co...
ĪŚĀVĀSYOPANIṢAD
WITH THE COMMENTARY
OF
ŚRĪ ŚAṄKARĀCHĀRYA
Translated into English
By
M. HIRIYANNA,
M.A.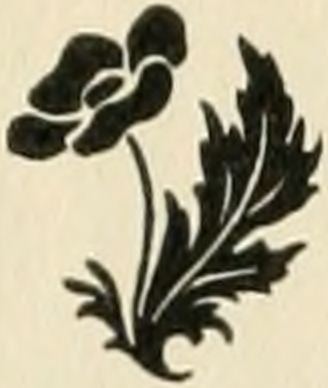 SRIRANOAM:
SRI VANI VILAS PRESS.
1911.
Copyright Registered