Vaishnava Iconology in Nepal: photo 103
Photo 103 of 110 in Gallery: Vaishnava Iconology in Nepal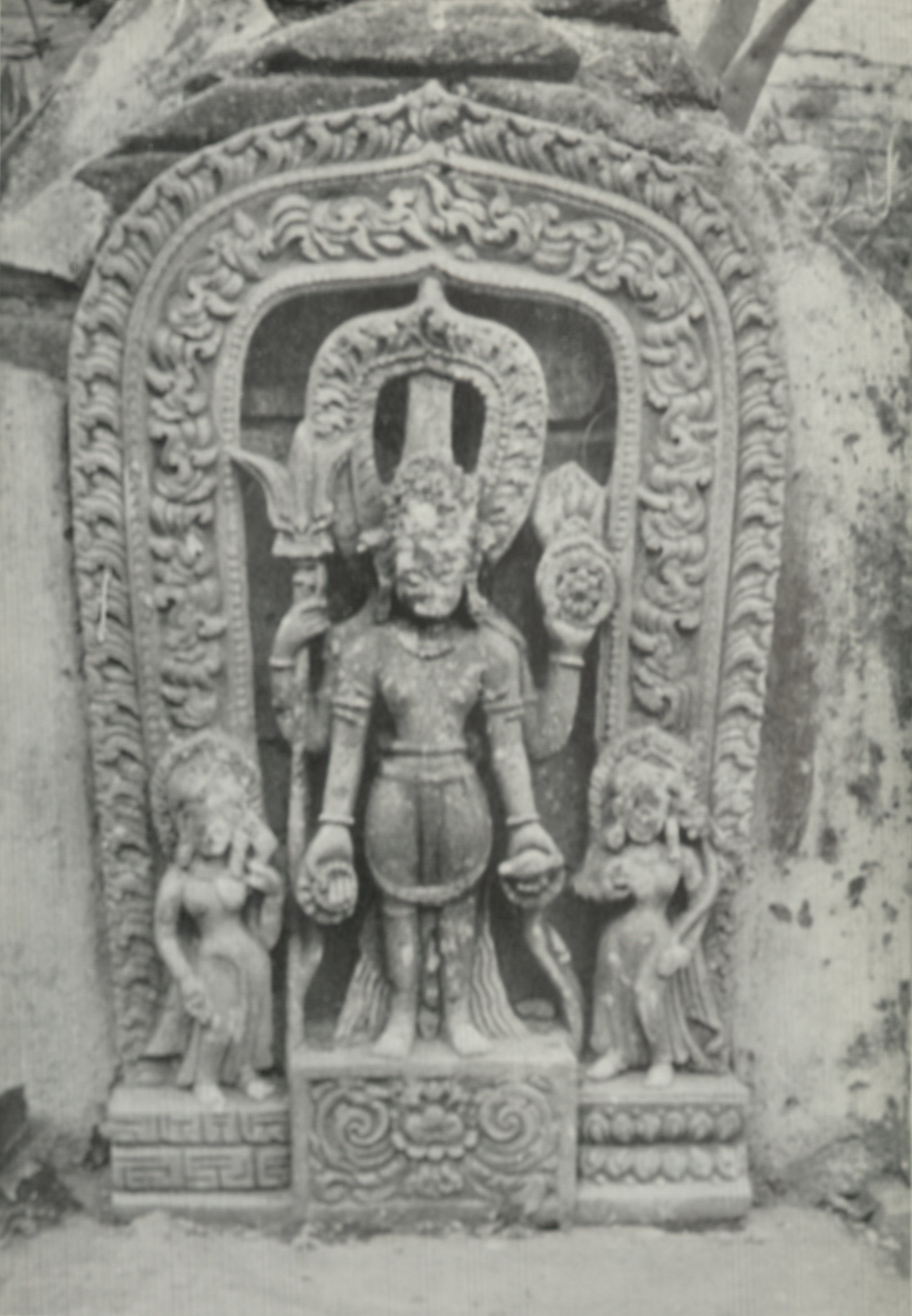 Image title: Figure 103
Hari-Hara, 17th century (?), Deo Patan.
Gallery information:
These plates originate from the book "Vaishnava Iconology in Nepal" by Pratapaditya Pal which represents a study of both Vaishnava religion and art in Nepal in a historical perspective. The primary source consists of images or icons portraying Vaishnava themes, but both epigraphical and literary materials have been used to reconstruct the history of the religion as well as to interpret the icons discussed.