The Chhantyal (ethnic group): photo 8
Photo 8 of 41 in Gallery: The Chhantyal (ethnic group)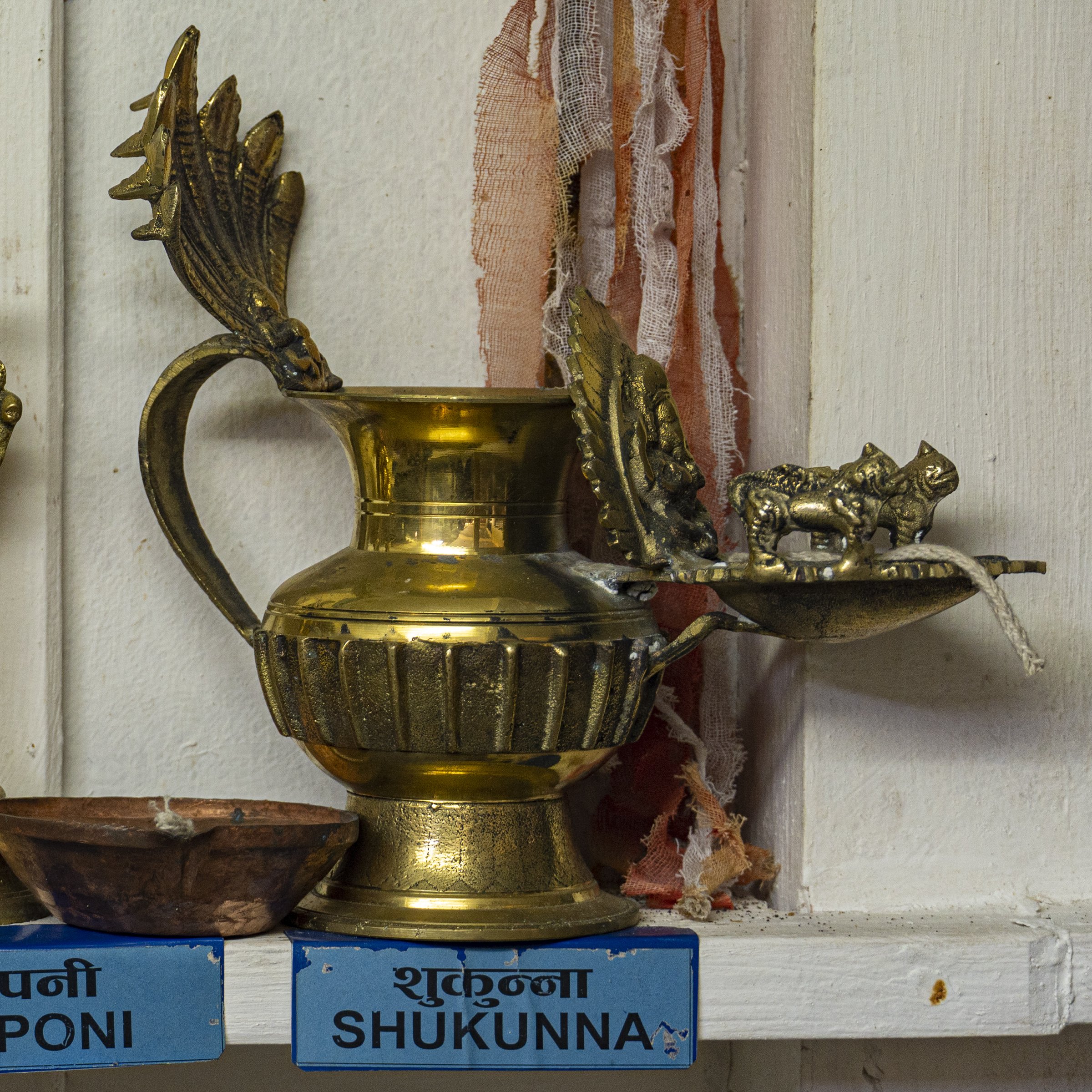 Image title: Chhantyal traditional utensils: Shukunna
Shukunna (शुकुन्ना) is a Nepali word and can also be transliterated as Śukunnā or Sukunna.
Gallery information:
The Chhantyal people are an indigenous ethnic group from Nepal originating from the Himalayan region, with their roots dating to at least the late 16th century. Their religion is Buddhism but they have their own feasts and festivals. The Chhantyal people speak their own "Kham" language which is similar to the Gurung language in some extent.