Jain Art in Odisha: photo 330
Photo 330 of 336 in Gallery: Jain Art in Odisha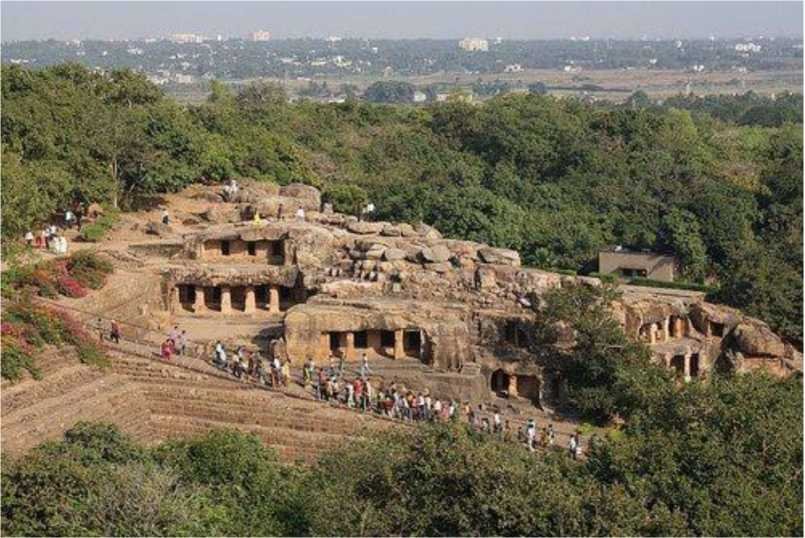 Image title: Plate XCIV.C
Tourist influx in Udayagiri and Khandagiri Hills, Bhubaneswar.
Gallery information:
These photographs are included in the study on Jainism in Odisha (Orissa), a Study of Art, Architecture and Iconography. They include representations of Jain images, relics, structures and establishments from different districts. Together with archaeological evidence it is shown how Jainism flourished even during the 4th century BCE.