IMM - Flora and Fauna: photo 1
Photo 1 of 49 in Gallery: IMM - Flora and Fauna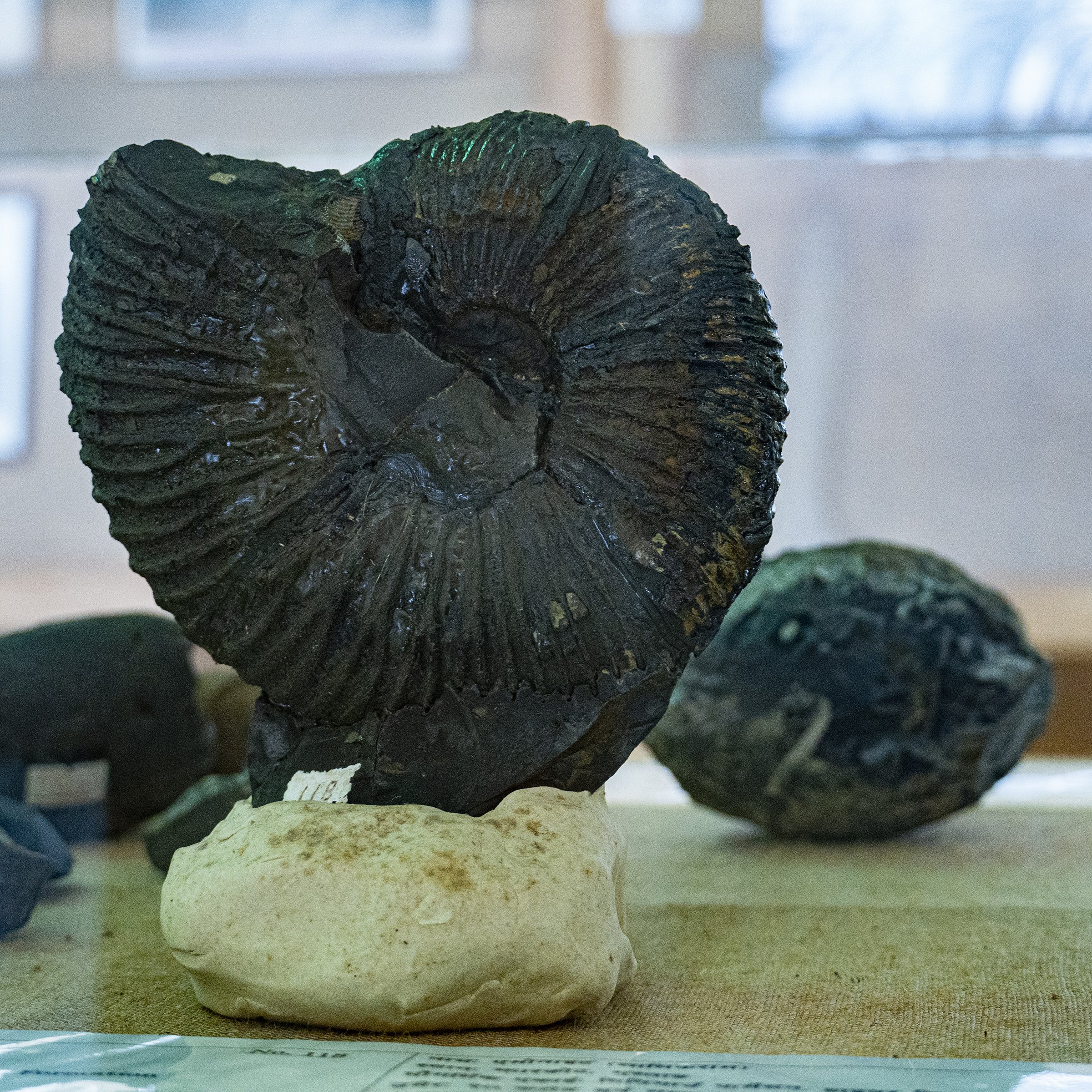 Image title: Exhibition of an Ammonite (Shaligram)
This photo depicts an exhibition of an Ammonite (Shaligram). The Nepali word Shaligram (शालीग्राम) can also be transliterated as: Śālīgrām, Saligram, Śālīgrāma, Shaligrama or Saligrama.
Gallery information:
The museum exhibitions in this gallery are from the International Mountain Museum in Pokhara. They belong to the category "Flora and Fauna Section" (vanaspati tatha jivjantu shakha).
Photo details:
Date: 2019-11-11
Camera: SONY ILCE-6400
Exposure: 1/25
Aperture: f/5
ISO: 2000
Focal length: 43mm
Goto gallery photo:
next